Our Value Curve
Stands Apart!
We're Canadian leaders in Product Management Consulting and a departure from the conventional strategy of software companies. We leverage new and non-software factors such as Product Strategy, Product Roadmapping and Product Development, lead by the strength of Product Design and Data Science. These factors, entirely new creations for the Computer Software and Services industry, are drawn from the lean and nimble startups you typically see in Silicon Valley.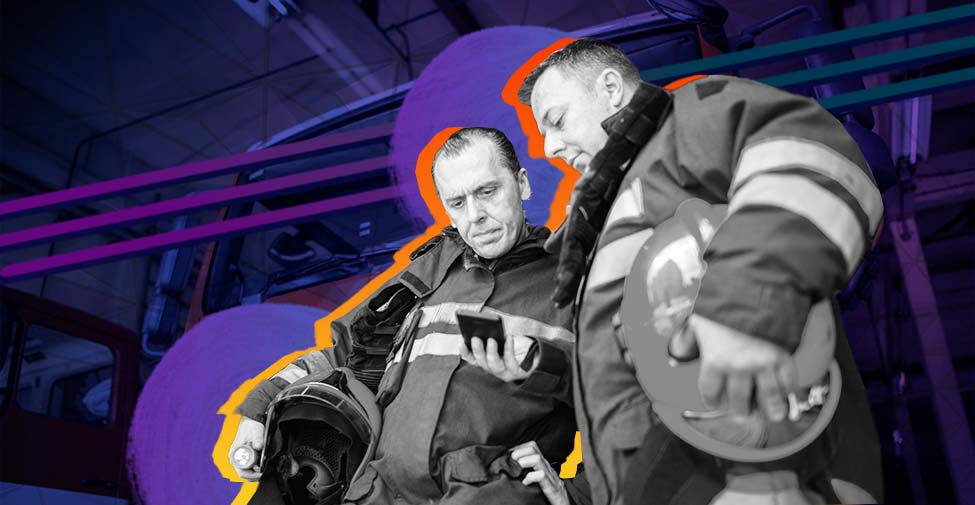 Bain Public (transl. public bath) originated from a communal need for cleanliness. Lack of strategic leadership in your product planning efforts? We grow and mentor your people and processes so you make smart product decisions that engage users and deliver business results.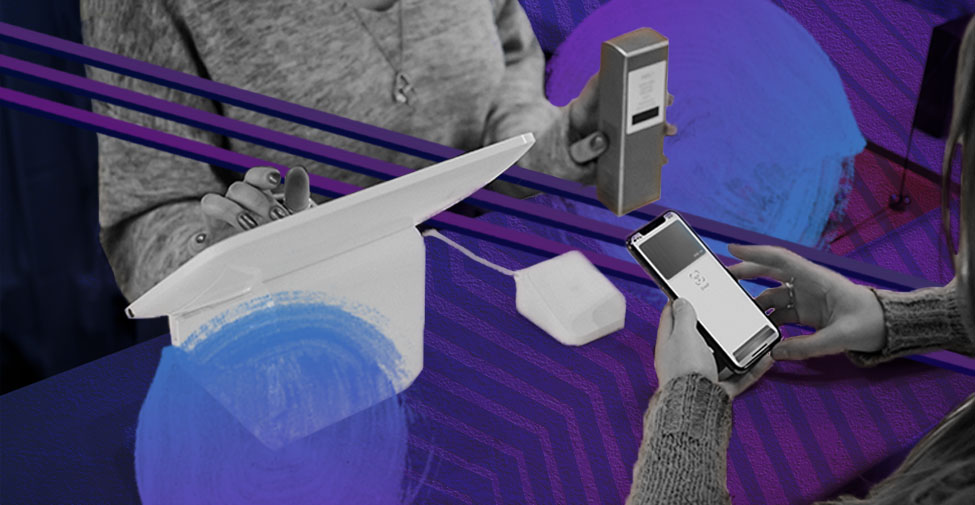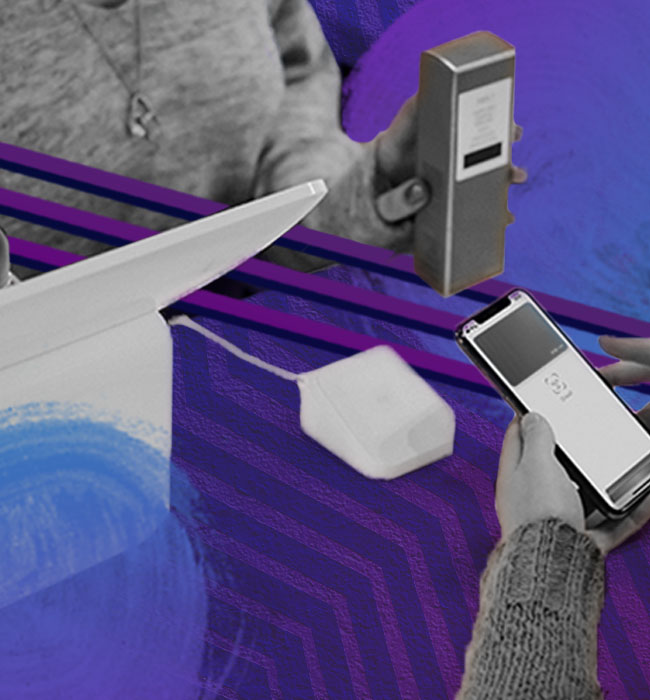 We bring approaches to manage engineers and create an environment that gets the most out of them. We then focus on your ideas, solving "real" customer needs using insights generated via a "customer-centric" product management process. Our group of experienced Product Managers works closely with leadership teams turning ideas into revenue producing products.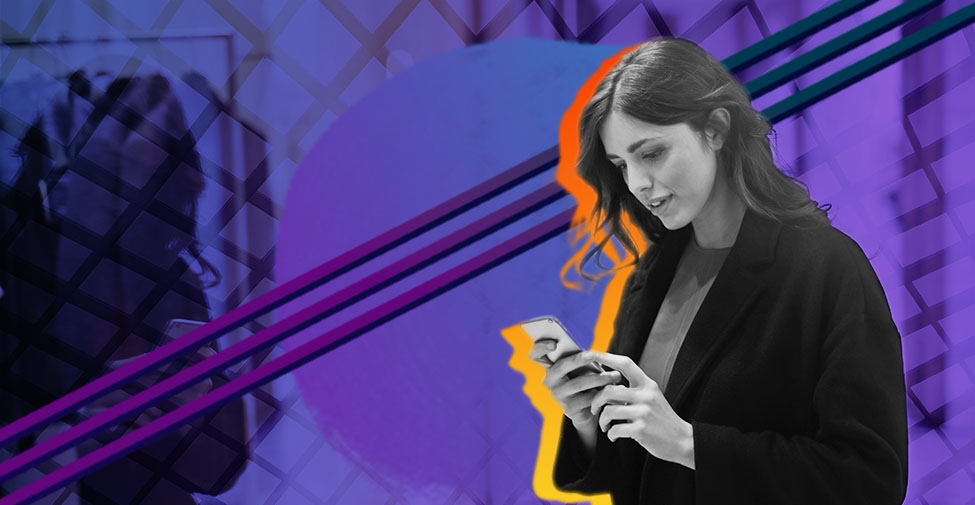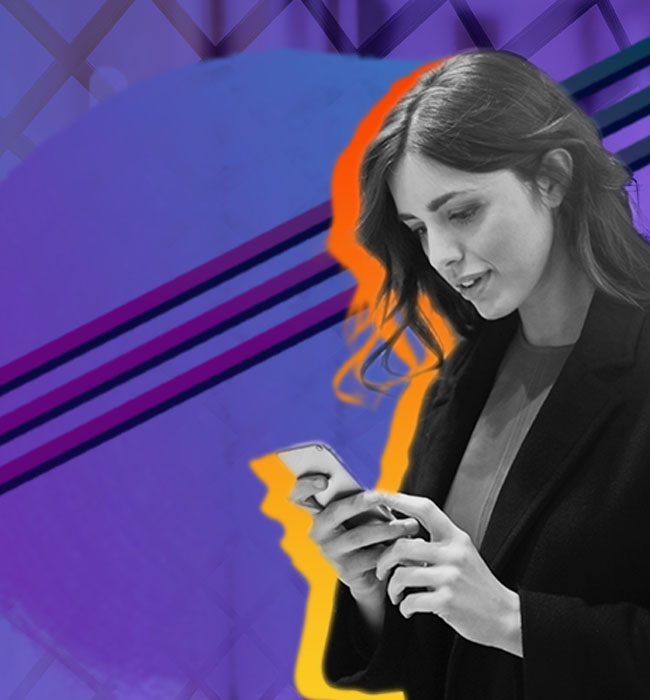 Building features that don't count are an insanely huge opportunity cost on your business . We invest exclusively on your product organization and ensure that we're delivering on the promise of your company's unique solution. We are industry veterans who can align engineering goals to your business goals making sure what your engineering team ships, delivers positive business value.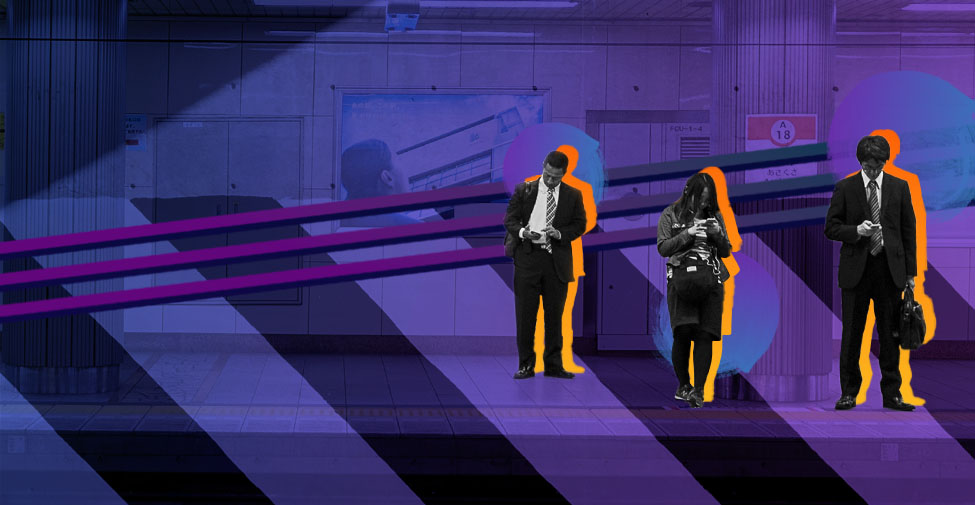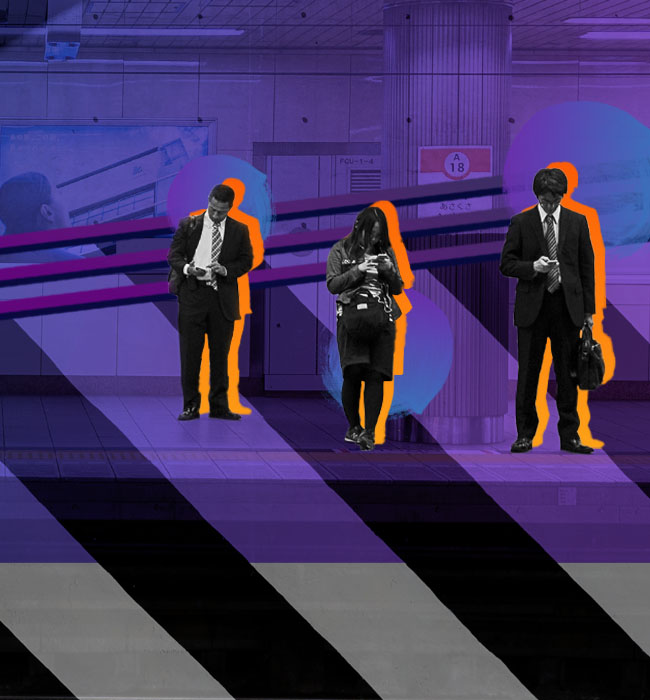 User experiences across each and every digital touchpoint defines your brand because software products are the living expression of the brands you build. Our Product Managers innovate through iteration and collaboration to let your customers seamlessly connect with valuable brand services on every device, channel and platform out there.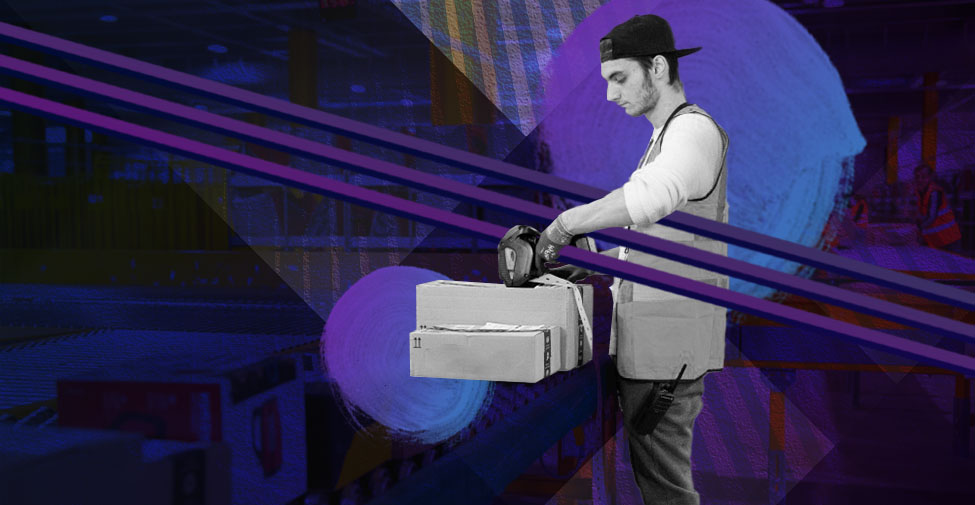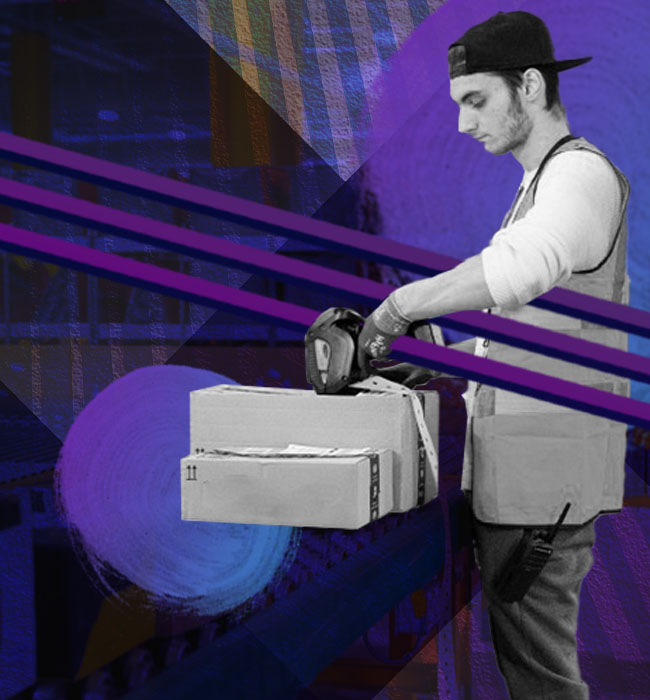 Products are creating more data — and strategically collecting and analyzing that data has never been more important. The success of your company is increasingly dependent on the strength of its data science team. We focus on data, focus on successes — and let our Product Managers deliver on the promise of your unique solutions.
We help companies where
software development is central
to product offerings.
We focus on niche and revenue producing products. We build teams in-house that are designed to be self-sustaining. It turns out there's very little common wisdom on what makes for a successful Product and Engineering team. We adopt organizational models, operational strategies and considerations that shape your team.
We're taking on new client work to ensure that both digital leaders and non-digital leaders are making good decisions about their product efforts. If it is challenging and meaningful work that requires both an understanding of technology and business skills, we're interested in hearing about it.