SOAP™ shapes product-driven cultures
SOAP™ is a methodology that Bain Public created for product planning and roadmap prioritization based on principles of Product Strategy, Lean Startup, User-centered design, Data Science and more. Get a clear view of the big picture -- We take your organization culture from random and unpredictable to being product-led. Find out more.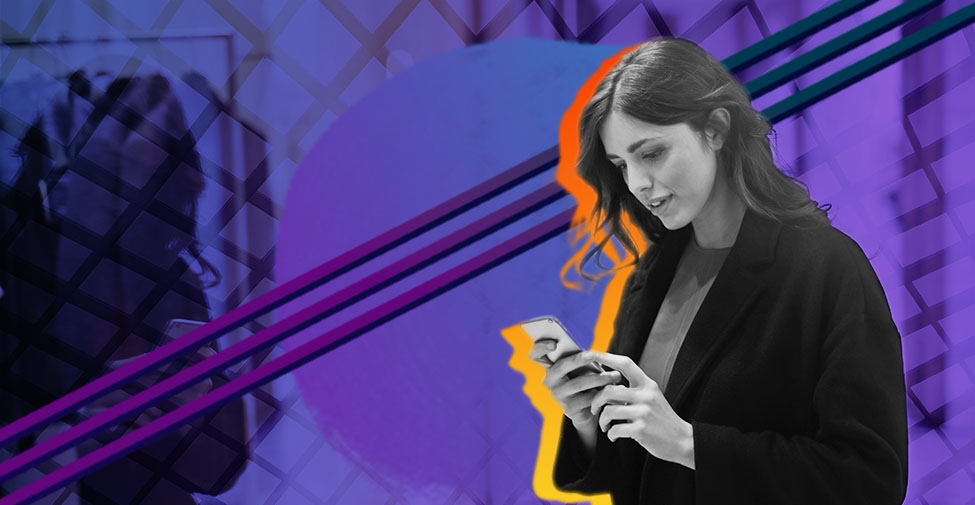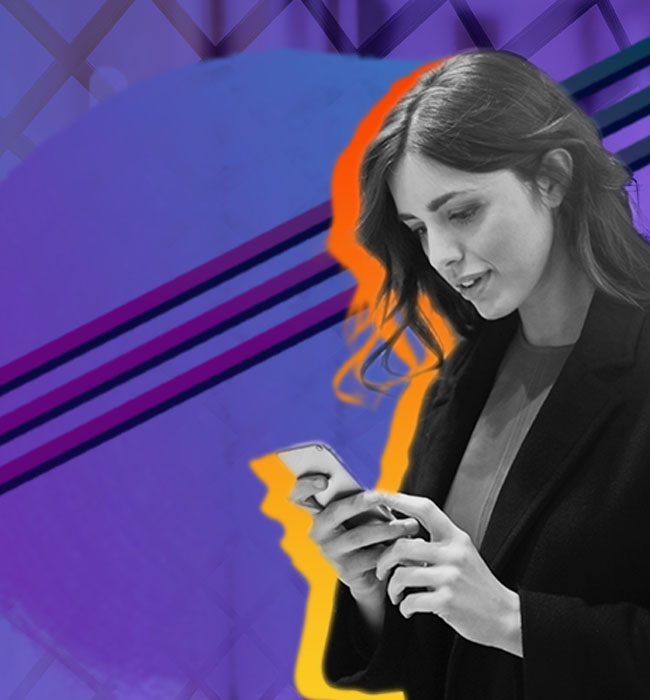 Bain Public​ (transl. public bath) originated from a communal need for cleanliness. With lack of strategy in your product planning efforts comes lack of focus and direction, which means things can get messy really quick. We come in to assess, cleanse and remove friction from people and processes making sure everyone is aligned, motivated, inspired, and ready to innovate.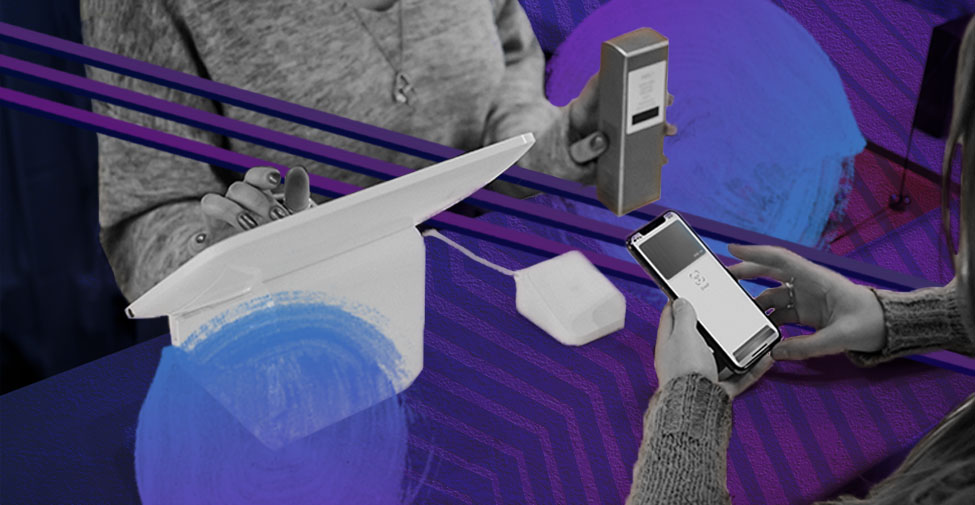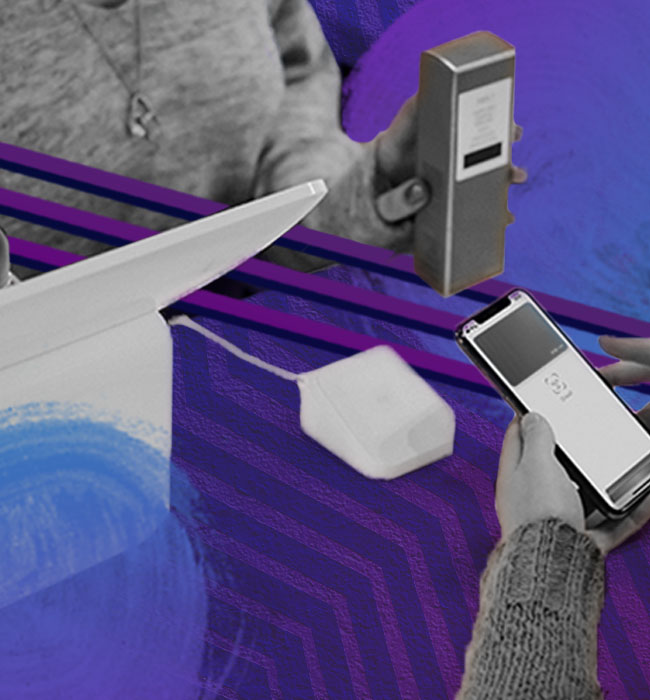 We bring approaches to manage engineers and create an environment that gets the most out of them. We then focus on your ideas, solving "real" customer needs using insights generated via a "customer-centric" product management process. Our group of experienced Product Managers works closely with leadership teams turning ideas into revenue producing products.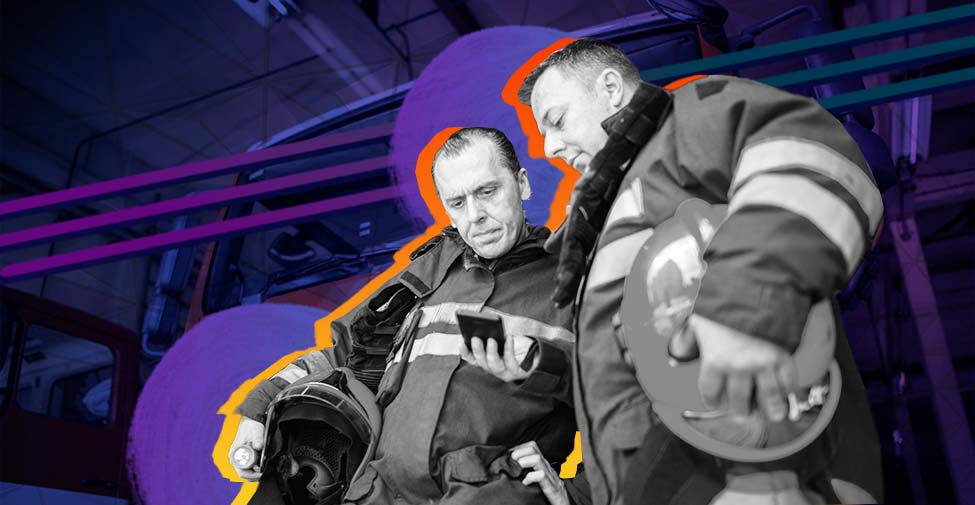 Building features that don't count are an insanely huge opportunity cost on your business. We invest exclusively on your product organization and ensure that we're delivering on the promise of your company's unique solution. We are industry veterans who can align engineering goals to your business goals making sure what your engineering team ships and delivers positive business value.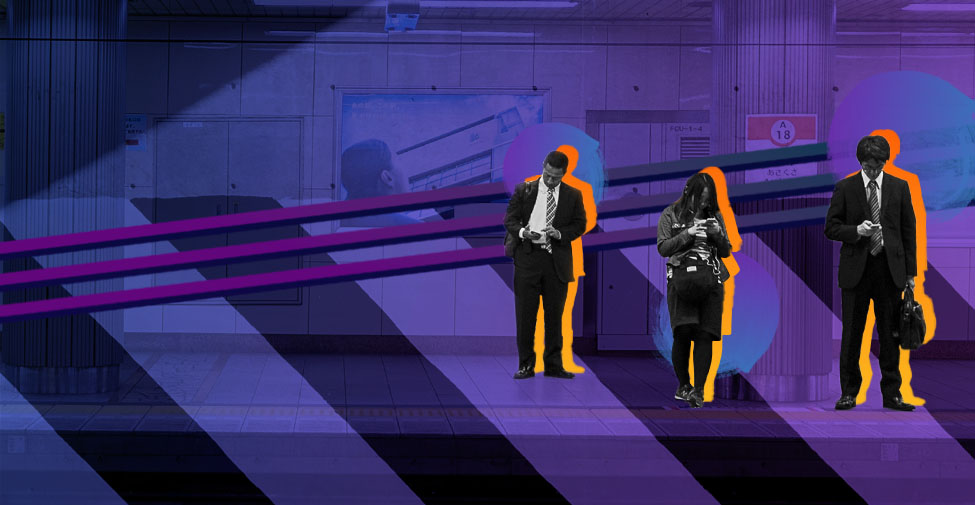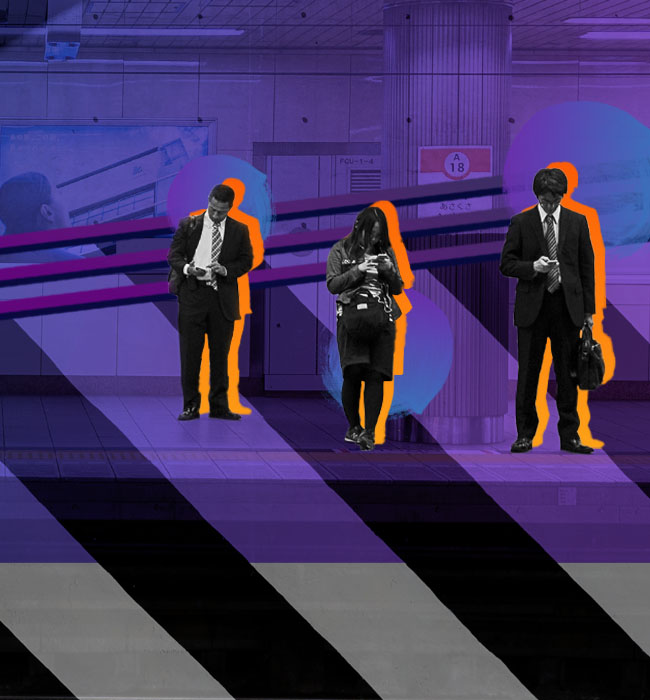 User experiences across each and every digital touchpoint defines your brand because software products are the living expression of the brands you build. Our Product Managers innovate through iteration and collaboration to let your customers seamlessly connect with valuable brand services on every device, channel and platform out there.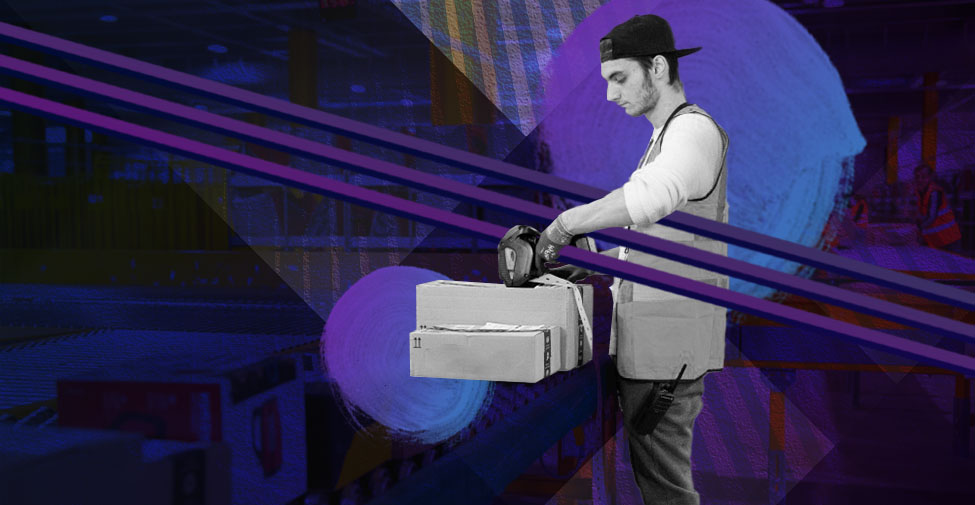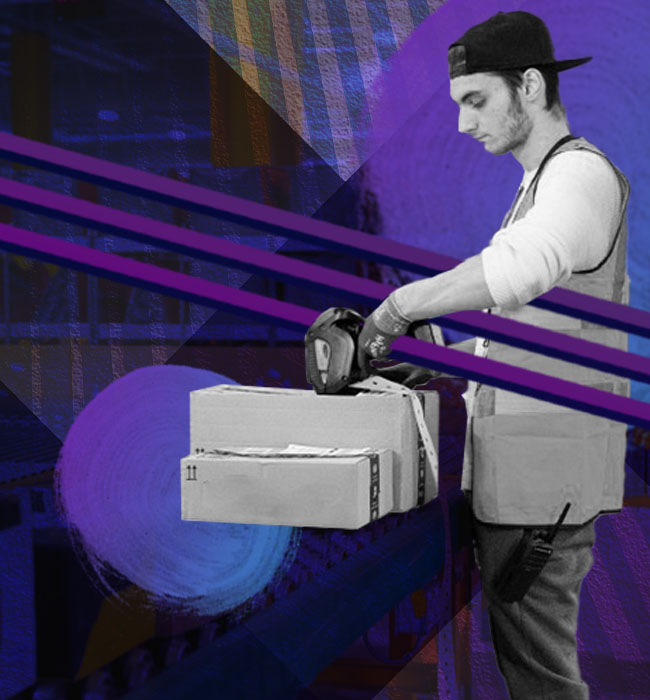 Strategically collecting and analyzing the increasing amount of data created by your products has never been more important. The success of your company is becoming dependent on the strength of its data science team. We focus on data, focus on successes, and let our Product Managers deliver on the promise of your unique solutions.