Our value-based
experience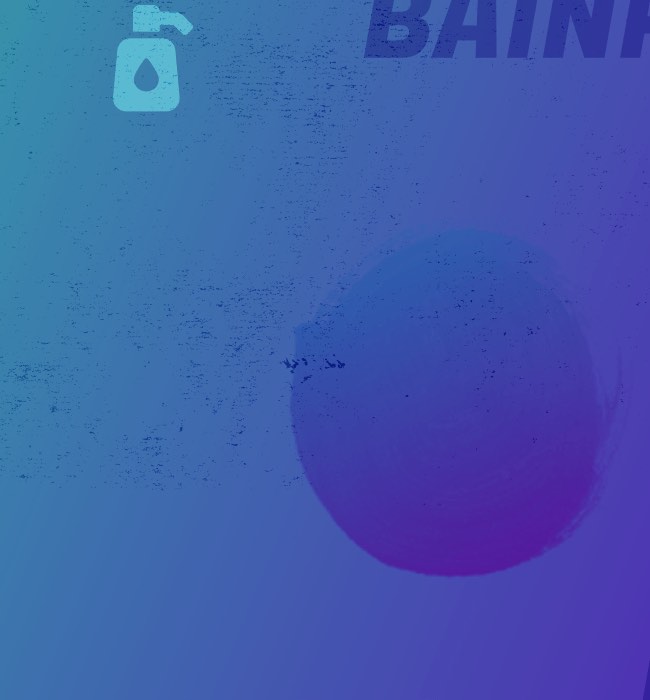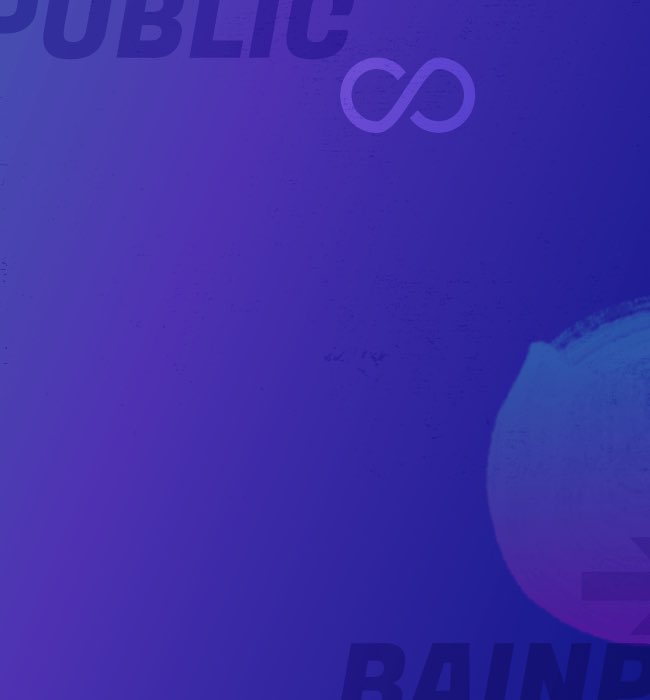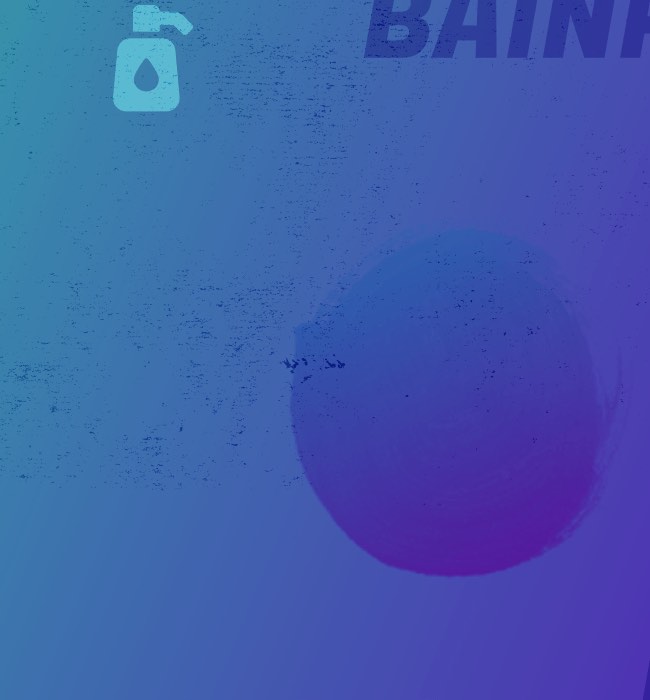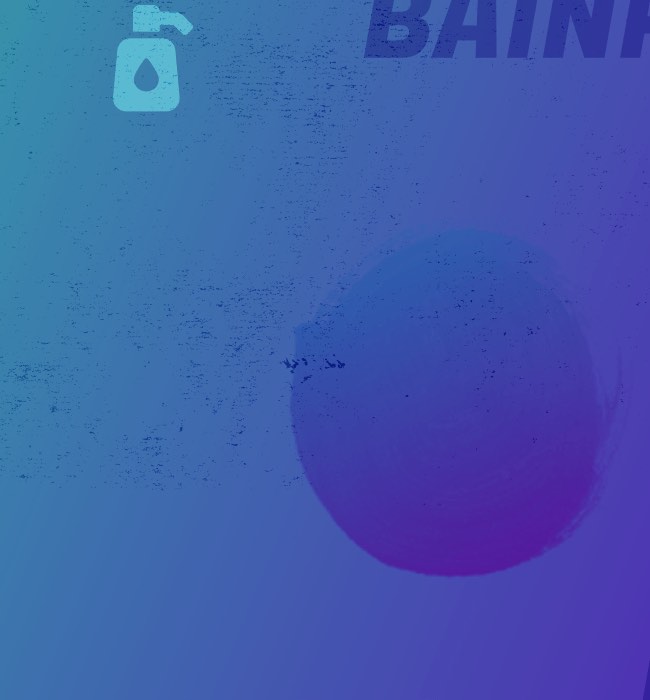 What goes into a good
Product Roadmap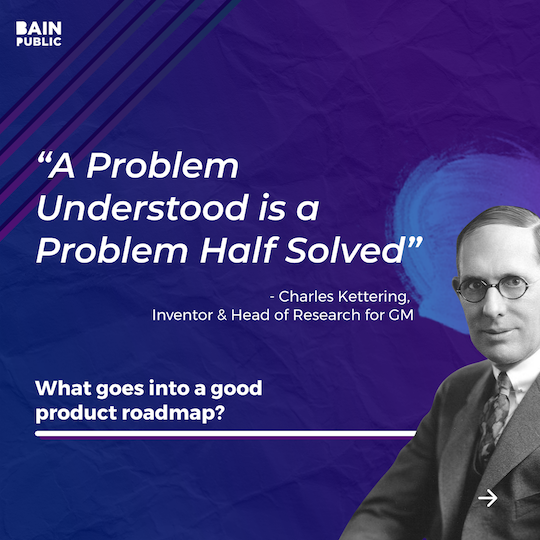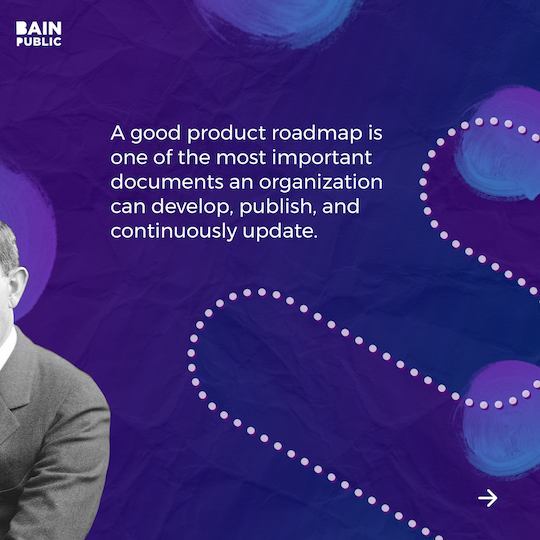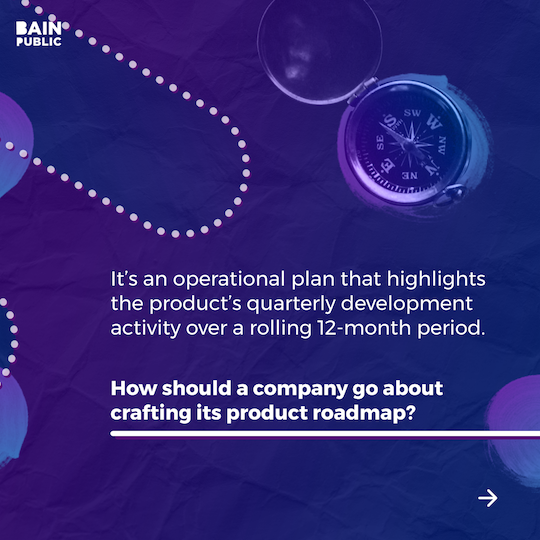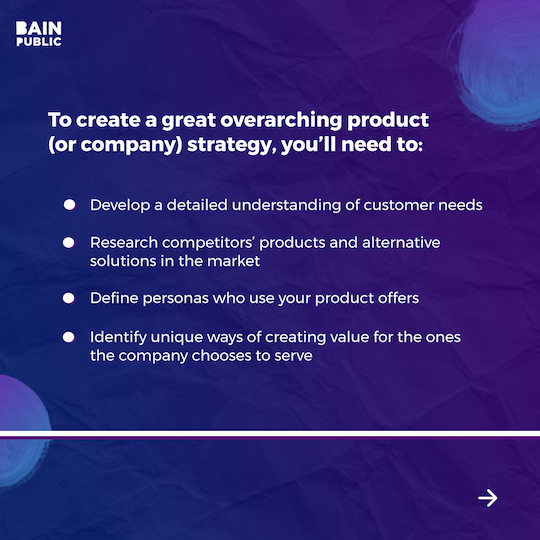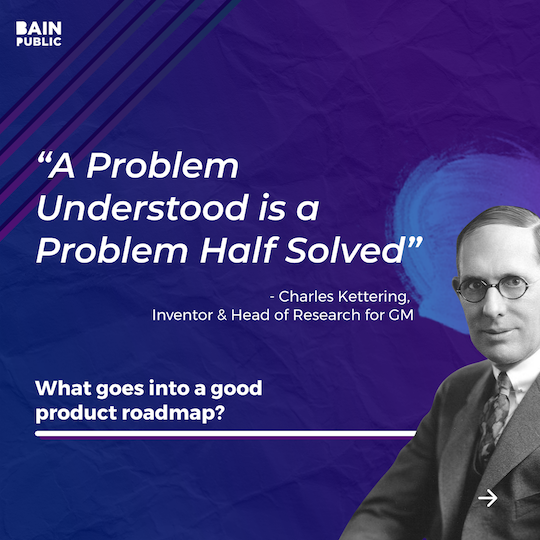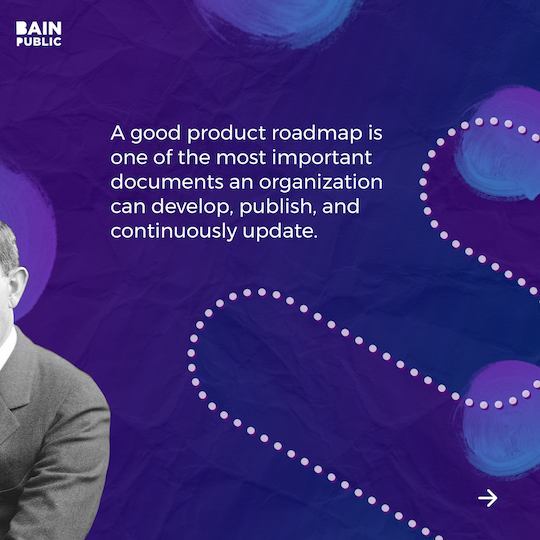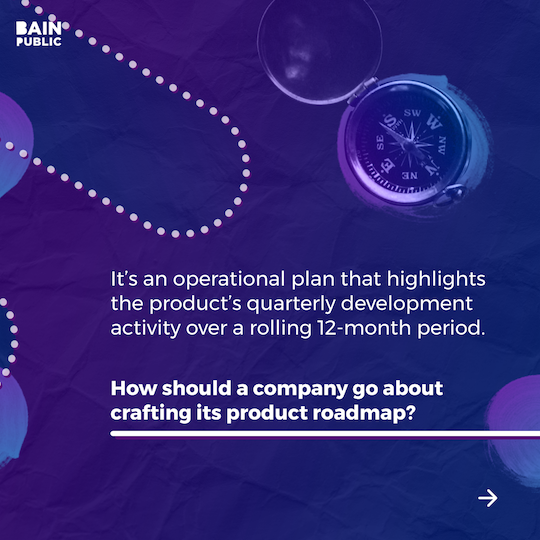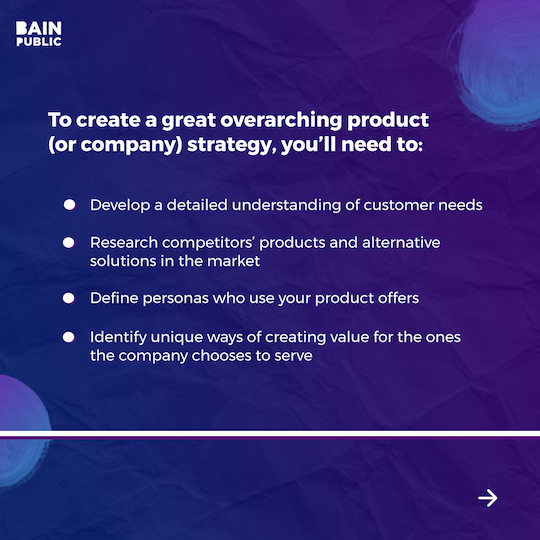 SOAP™ our product management
methodology, is a sustainable,
repeatable, planning & prioritization framework.
SOAP™ makes sure everyone is aligned, motivated, inspired, and ready to innovate. This approach uses your product mission, product blueprint and roadmap pillars to create knowledge and build product strategies that add value, respect stakeholders' opinions while getting your teams' buy-in, and optimize product delivery through iterative releases. These organizational models, operational tactics and online tools shape harmonious collaborations, accentuate connections and ease information sharing.
What our customers
are saying

Talent Acquisition
Product Manager recruitment process with enticing copywriting for job postings, and verbal and written tests.

Product Strategy
Market assessment to understand the current state, identify opportunities & develop a unique point of view.
Transitionary leadership
Supplement your product management team with specialized services, training and coaching.

Goal Based Planning
Protect against pursuing seemingly good ideas without evaluation and prioritization.

Product Framework
Guidance, best practices, tools and frameworks. We'll leave you with a repeatable process.

Product Roadmap
Plan & prioritize a set of releases based on scoping, features and business objectives.

Wireframes & MVPs
Solve user experience (UX) challenges by creating products within their ecosystems.

Tools and
technology
Integrate with our seamless platform from blueprint to roadmap.
Unblock Engineers
Identify and unblock engineers, keep your team moving and ship products on time.
We're currently helping
disruptive startups & SMB orgs
execute transformations.
Want to develop roadmap skills? We're looking for early adopter startup organizations that are willing to give candid feedback on our new SOAP™ methodology created for product planning and roadmap prioritization in exchange of a discount. Must be willing to take a tour to see the SOAP™ platform in action.