Meet our team
Our story began in Montreal, Canada where we noticed one thing that stuck out the most in startups; the lack of product leaders. This shortage of product managers prompted us to raise awareness of roadmapping strategies. So we developed a framework and combined it with expert advice and coaching. Today, product-driven companies solve their unique problems by relying on our SOAP™ method. Our approach helps them entangle complex technology, people, and roadmap dynamics.
Business Leadership Advisors
The technology sector is constantly evolving. We rely on a team of industry leaders to keep Bain Public at the front edge of innovation.
We Stay ahead of the adoption curve by focusing on
Emerging Market trends & Technology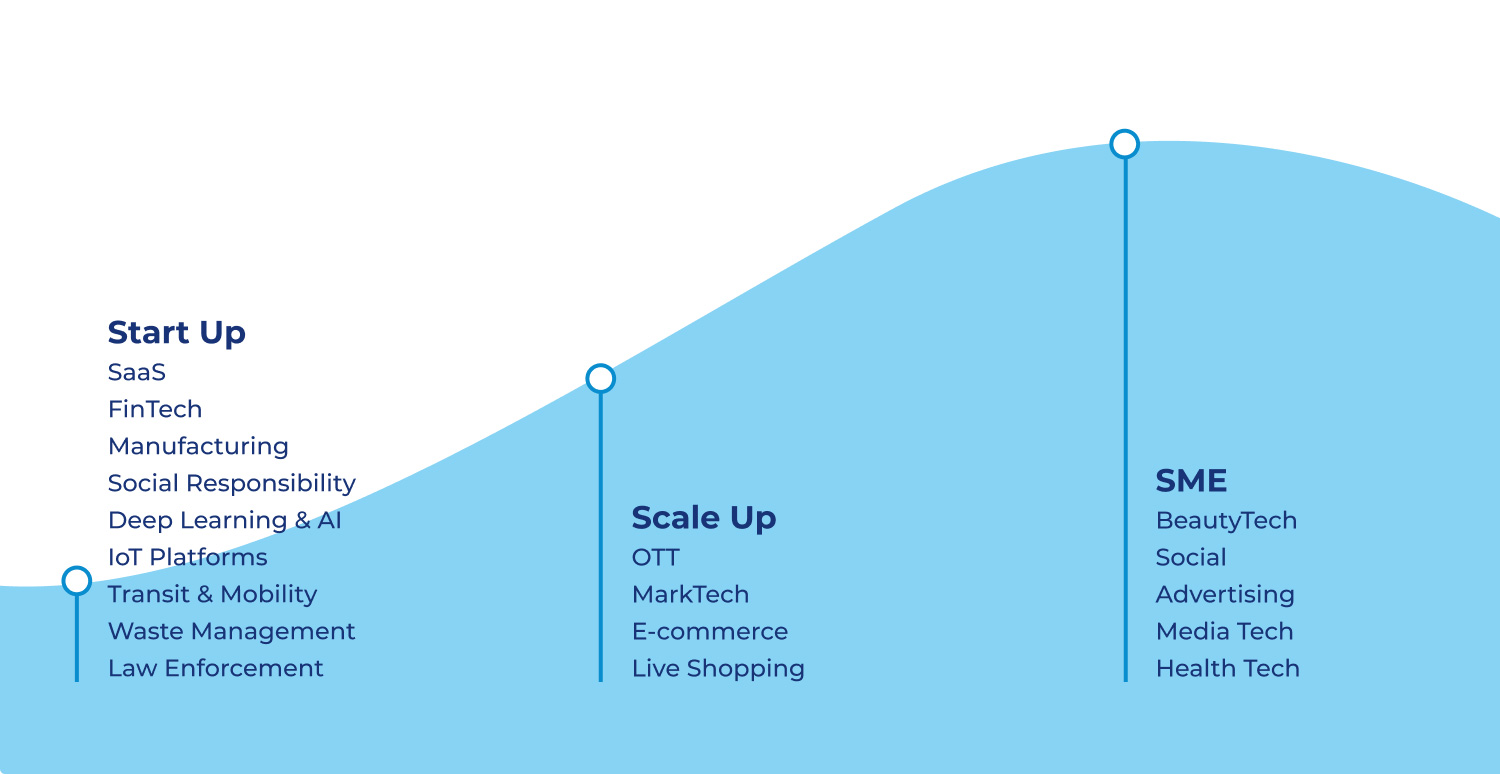 Our Industry, Market & Focus Landscape: SaaS, FinTech, Manufacturing, Social Responsibility, Deep Learning & AI, BeautyTech, IoT Platforms, OTT, Social, Transit & Mobility, MarkTech , Advertising, Waste Management, E-commerce, MediaTech, Law Enforcement, Live Shopping, HealthTech